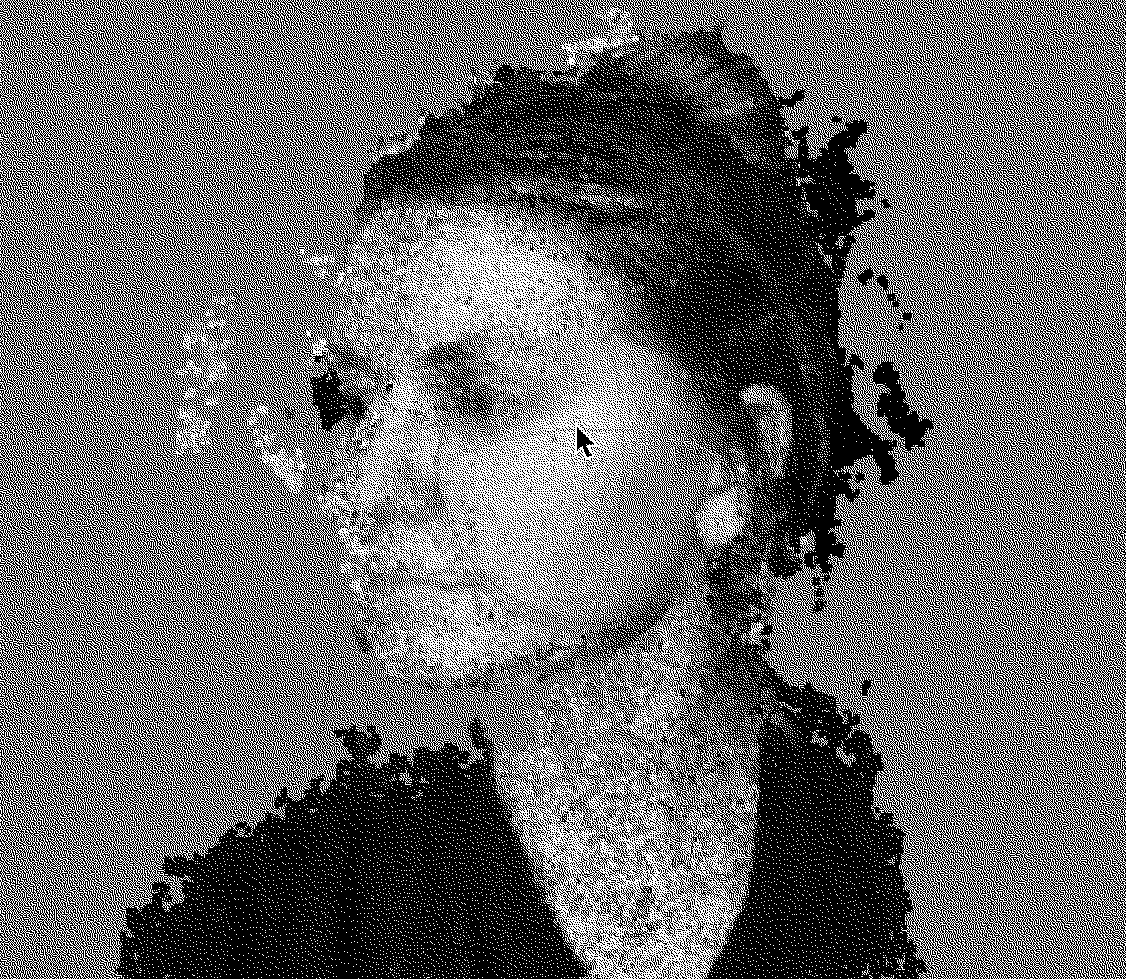 Hi, I'm Becca. ︎

I'm a researcher-programmer-artist exploring AI/ML computational technologies. I'm curious about designing technologies that people can meaningfully contest, reject, curate, or control.

Currently, I'm a Senior Researcher at

Mozilla Foundation

, where I study and advocate for greater public participation in AI/ML systems and oversight by civil society researchers.


I'm a founding member of tendernet, an intersectional feminist collective exploring critical and participatory design practices in AI. I've taught workshops and spoken at the Toronto Museum of Contemporary Art, RISD, MIT, NYU, and other spaces.

Previously, I was a 2017-2018 Ford-Mozilla Open Web Fellow hosted at Human Rights Watch. Before that, I worked as a design technologist in the tech industry, where I prototyped experiences with emerging technologies like voice and AR/VR.

I've served on the Steering Commitee for the Partnership on AI's ABOUT ML project and Ford Foundation's Public Interest Technology (PIT) network. I was recognized in 2021 as one of 100 Brilliant Women in AI Ethics.

While completing my master's degree from NYU-ITP, my research explored how algorithmic categorization on social media operates as a form of 'soft' power. In my own creative practice, I use code to machine knit textiles, generate computational texts, create 3D photogrammetric models, and program art bots. You can read more about my creative work and research on my blog.

Say hi ︎ baricks (at) protonmail.com